InSphere Learning Space (The KAPIT's)

The KAPIT's@InSphere Learning Space at INFORMM was officially opened in February 2020.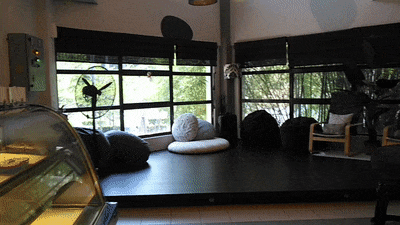 The learning space with a cafe by The KAPIT's allows students and staff to have discussions in a comfortable setting.
A wide variety of food and beverage are available from breakfast to dinner.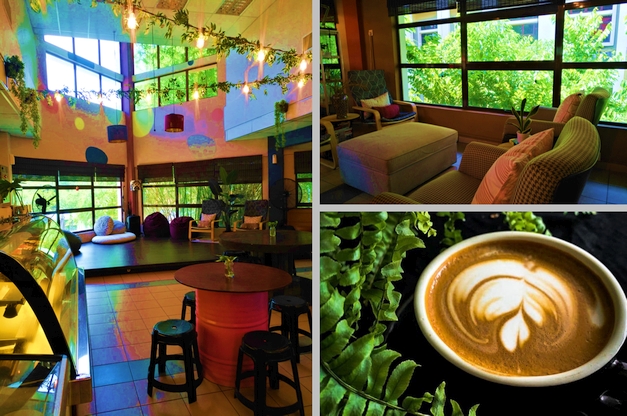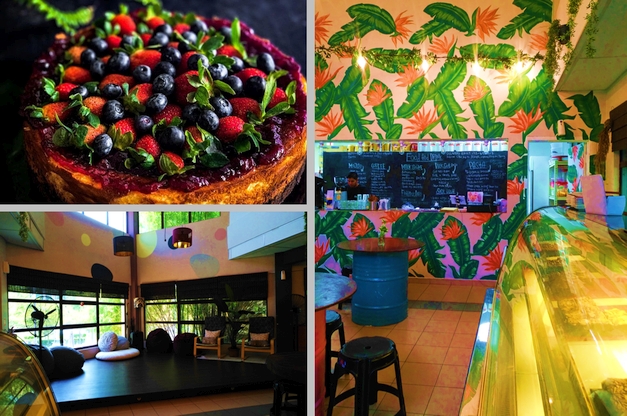 For more information visit The KAPIT's@InSphere INFORMM.